2 minutes
The Global Women's Leadership Network supports credit unions and the female leaders who work hard for their members throughout the world.
There is no better time to create a sense of urgency around moving the needle for credit union women!
The World Council of Credit Union's Global Women's Leadership Network started the conversation in 2009 and heads turned, as no one thought there was an issue within the credit union movement.  It took 10 years of hard-fought communication to ensure that the industry is now well aware of the fact that in the United States, there fewer than 15% of billion-dollar credit unions are run by women. Credit unions over a billion represent 65% of all U.S. credit union industry assets. And how many of the other leadership positions of those credit unions —including senior management and volunteer/board positions—are filled with women? The inclusion rate continues to be staggeringly low.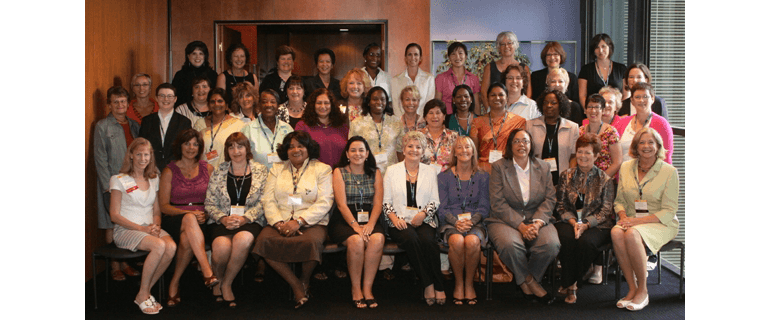 On July 27, at the World Credit Union Conference, GWLN celebrated its 10-year anniversary.  We shared the amazing momentum represented by more than 90 Sister Societies in 20 countries, the HE for SHE initiative and the launch of a new GWLN mobile app.  Our newest Sister Society in India recently joined our growing movement as we continue to reach out to both remote and major cities globally.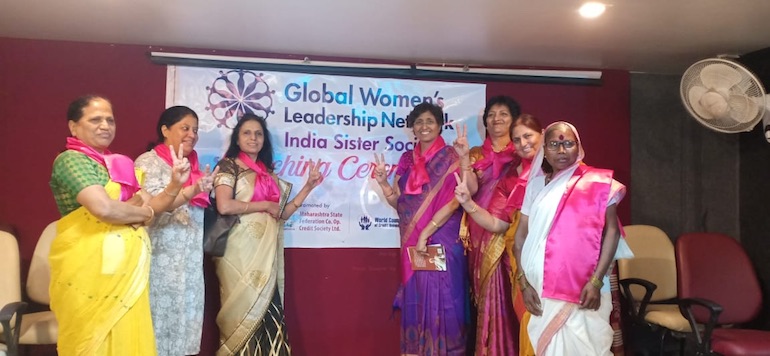 There are more than 35 Sister Societies throughout the United States, and all are actively engaging men and women in the shared vision of changing lives through a strong cooperative system throughout the world.
When the U.S. women's soccer team won their fourth World Cup, I was reminded that passion can serve as a catalyst for change, but sustainable momentum requires that we plan for the future to ensure GWLN's legacy.
The next decade of GWLN progress begins now! Help us show the world that credit unions can never stop championing diversity, equity and inclusion, as there remains much more work to be done. Become a member and join us at www.cuwomen.org.
Now is the time for us to show that when women win, we all win!
Susan Mitchell is chair of GWLN and CEO of Mitchell Stankovic & Associates.