3 minutes
Valley CU supports its community and the branding of Atlantic Canada credit unions through sponsorship of two sports complexes. 
In a move to both support its community and Atlantic Canada credit unions, 
$172 million Valley Credit Union, Waterville, Nova Scotia, bought naming rights for the indoor soccer dome in Kentville in March 2018.
The facility's new name? The Credit Union Rec Complex.
"Atlantic Canada credit unions brand themselves together," says Len Ells, president/CEO of Valley CU. "So, if you look at any credit union in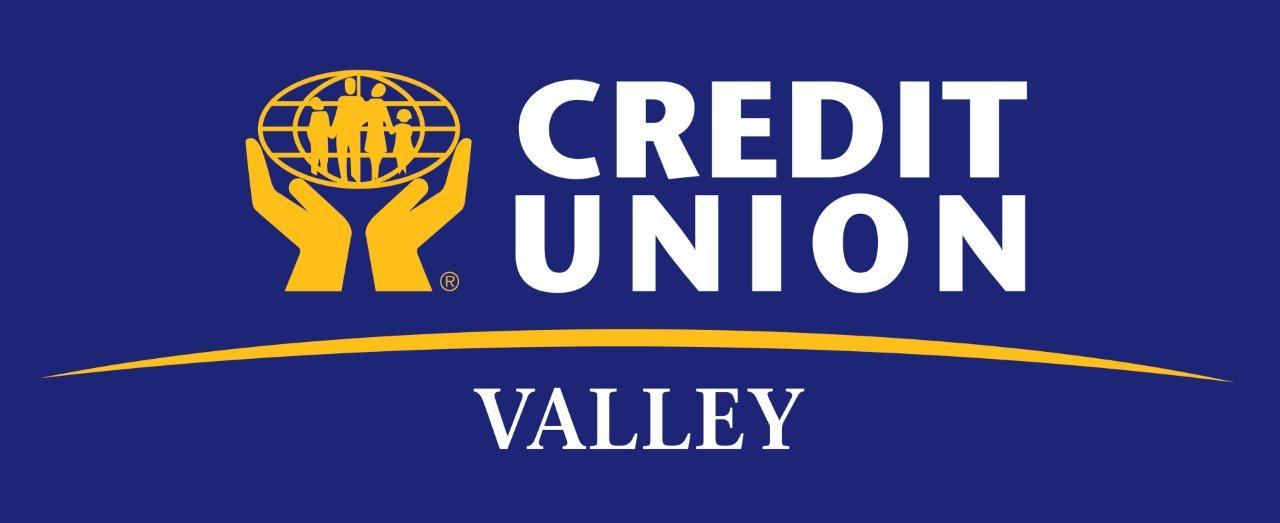 Atlantic Canada with one exception, the branding is 'credit union' with the hands-and-globe swoosh under it and the credit union name below it." 
The facility's name change corresponds to significant sponsorship from Valley CU—$100,000 over 10 years. The complex, owned and operated by the Valley District Soccer Association, is also home to the Kings County Squash Club.

"We are very excited about this partnership with Valley Credit Union," said Matt Schurman, president of the facility, in a news article. "Not only will their investment allow us make necessary capital improvements, but they are a locally focused cooperative with deep roots and commitment to the Annapolis Valley."
The recreation complex opened in February 2005. The indoor field is used for many things besides soccer, including baseball, rugby, football, model airplane flying events and walking programs.

A banker for 18 years before becoming Valley CU's president/CEO five ago, Ells had no experience with sponsorship naming rights before joining the CU. But interestingly, the Kentville sponsorship is his second. The first involved supporting a hockey rink in the Kingston area—naming it "Credit Union Centre"—a project that was underway when he joined the CU.
The ice rink was facing a financial challenge that the community was rallying behind. 
"They wanted a visible partner whose employees were engaged in the business," Ells explains. "Our employees actually did the majority of the initial cosmetic improvements over a two- or three-month period. Our staff painted everything on the inside of the building. They did a total cleanup, helped to fix up dressing rooms—that kind of thing. Many employees are involved in the hockey programs and related programs there."
Ells' predecessor signed the 10-year deal with the ice rink. "It's been spectacular," he says. "The facility has been dramatically improved. It is very highly used by people of all ages for winter and summer games. It's become a real gathering point once again for the community."
The Credit Union Rec Complex in Kentville was "looking for a partner to ensure they'd have strength in the future," he says. "And a partner who operated with similar values.
"We both serve similar community priorities," he adds. "Valley Credit Union has made a decision to focus on causes that support family, youth, health and wellness. And this one really checked all those boxes."
Members' reaction to the latest sponsorship has been positive. The Credit Union Rec Complex is actually in a market where the CU doesn't have a branch, located between two communities where it does have branches; plenty of members live near the facility. 
"The board looked at this as a way to put our name ["credit union"] and support behind something that a good many members participate in," Ells says. 
Although the grand opening was organized on relatively short notice, "we received a large amount of recognition and participation. The local mayor was there and two local councillors of the province and the local counties. It was a Sunday afternoon, and the support we received from local government officials was actually quite impressive."
Ells says he's thinks $100,000 over 10 years is "an absolute bargain if you take a look at the exposure of having individuals use those facilities, and drive by those facilities and see the credit union name associated with something that's important to the core values."cues icon
Glenn Harrison is a freelance writer based in Stoughton, Wisconsin.

Lisa Hochgraf is senior editor with CUES.