1 minute
CUES Governance Leadership Institute™ helps refresh key processes.
Faculty members at the 2018 CUES Governance Leadership Institute™ at the University of Toronto suggested that participants "breathe new life into assessments," according to Russ Siemens, CCD, director at $1.8 billion Innovation Credit Union, Swift Current, Saskatchewan. Siemens says in a video about his three key takeaways that his participation in the institute helped breathe new life not only into assessments but also into his work as a board member who wants to enhance strategy, ensure intentional decision-making and boost communication.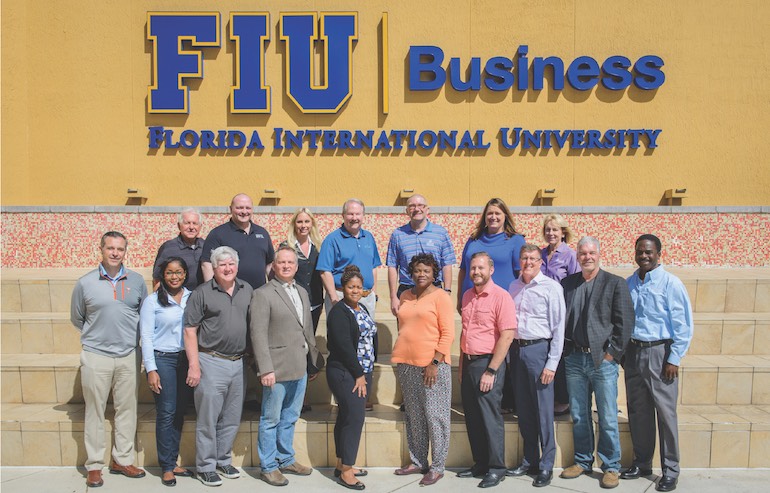 Lisa Hochgraf is CUES' senior editor.